Ätztechnik Herz GmbH & Co. KG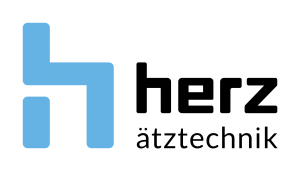 Ätztechnik Herz GmbH & Co. KG is a supplier of high-precision  contour-etched parts. Its etching technology enables Herz to produce even the finest of contours (amongst other things filter systems) which cannot be manufactured with current mecanical processes.
Herz will engage in the network using its competency in developing and building highly porous filters. Other approaches, which require forming or form bounded parts, well be supported by Ätztechnik Herz's competencies and manufacturing possibilities as well.
Learn more:
www.aetztechnik-herz.de