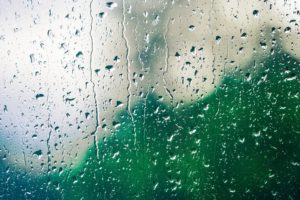 The network comprises the following fields of competency:
Filter technology
a. integrated into systems and processes
b. additive filter technologies for large volume flows
Extraction and isolation of micro particles
Sampling and cleaning of sediments and other mixed solid matters
Data analysis and processing
Avoidance strategies for the generation of plastic waste in production and treatment
The companies provide development, production and sales competencies in the area of fluid cleansing as well as machinery and plant engineering. They are complemented by different competencies from the scientific or cooperation partners. Thus the network creates the basis for synergies supporting the research and development of solutions for the aspired application areas.