TU Berlin, Department of Urban Water Management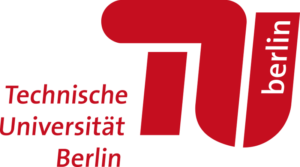 Urban water management is part of civil engineering and is concerned with the water circuit and the respective substance flows in settled areas. Ensure urban hygiene and protect waters and resources, in order to guarantee comfort and safety for the urban population, are the general objectives. The research is based on the one hand on analytical and experimental methods run both in situ and in laboratory. On the other hand, processes and systems are developed, analysed and evaluated using computer-based modelings.
The Department of Urban Water Management will provide its long-term expertise in R&D of wastewater cleaning technologies to the network, especially aiming to the development of a fourth cleaning stage for sewage plants.
Learn more:
www.siwawi.tu-berlin.de