TU Berlin, Institute for Land and Marine Traffic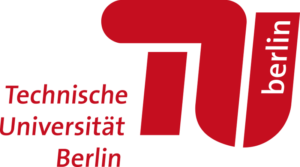 The expert group "Design and operation of maritime systems" within the department of marine technology of the Institute for land and maritime transport does research inter alia on the key areas operations, security and transport chains in harbours as well as the development of crafts. This includes ship technology, small craft design as well as synthesis and multimodal models.
The Institute for Land and Marine Traffic will provide to the network its technical expertise in developing ship-based solutions for the removal of plastics both from surface water and water sediments.
Learn more:
www.ils.tu-berlin.de